Lofoten Northern Lights (Jan – Feb, 2020) 
Located above the Arctic Circle, Lofoten is known for the fantastic fjords, fishing villages, and the northern lights. It is no accident that National Geographic considers Lofoten to be the third most beautiful island group in the world.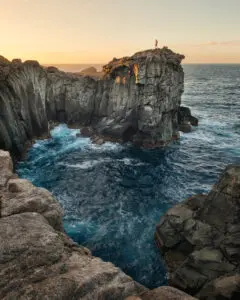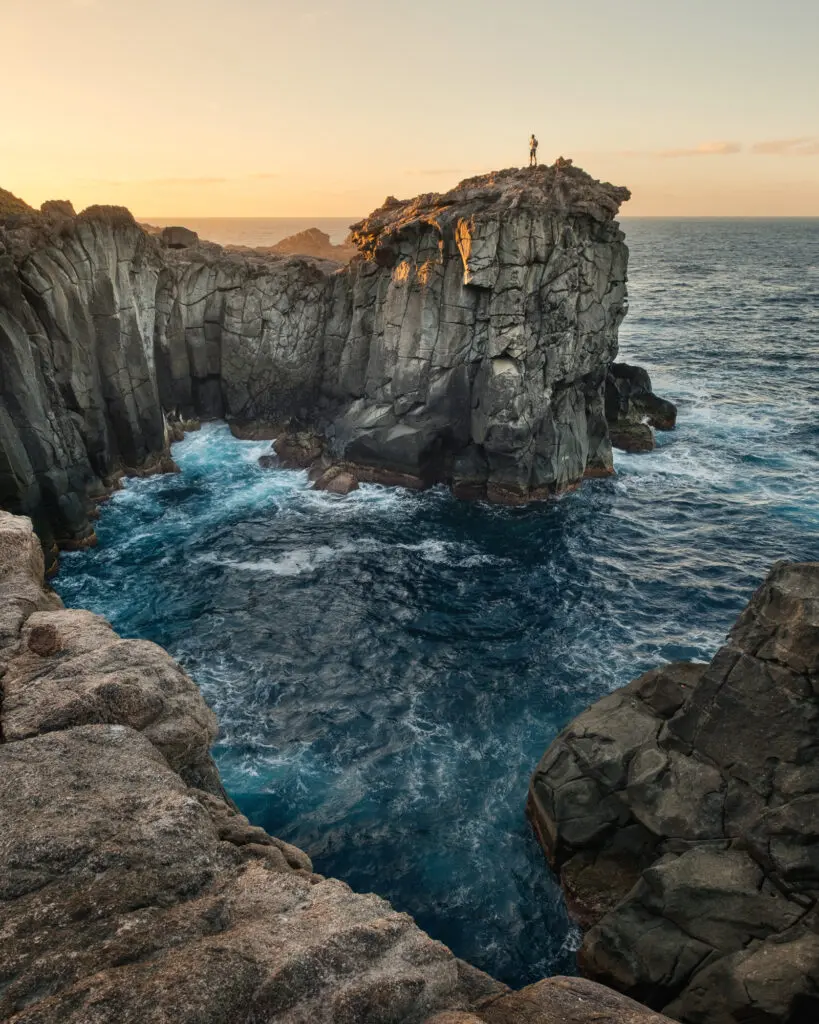 Azores, Portugal – March 2020
Explore the beauty of Azores and its pristine islands with this one of a kind photography workshop.  Sharpen your photography skills and develop an outstanding portfolio during your week with our top-notch photographer guides. 
France: From City to Coast (Apr 5th – 9th, 2020)
From the enchanting city of Paris to the breathtaking coastline of Normandy, this photography workshop will cover some of the most photogenic sites in France.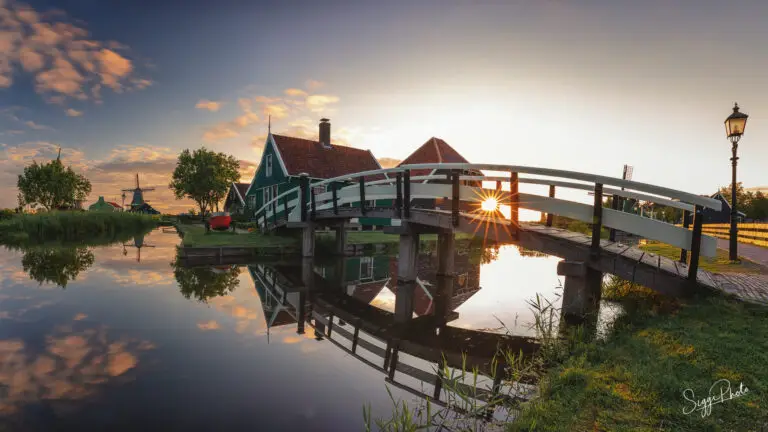 Netherlands: A World of Colors (Apr 11th – 14th, 2020)
Join us as we roam the tree-lined canals and narrow streets of Amsterdam by day and night, visit picturesque villages and experience a world of colours as we explore the unforgettable flower fields.  
Dolomites, Italy – August 2020
Jagged mountain peaks, serene mountain lakes, breath-taking vistas and epic dark night skies! Expect all these things and more on this incredible 8 Day / 7 Night Photography workshop in the Italian Dolomites.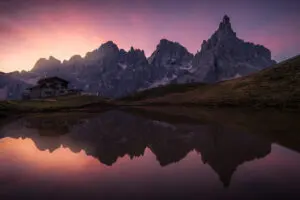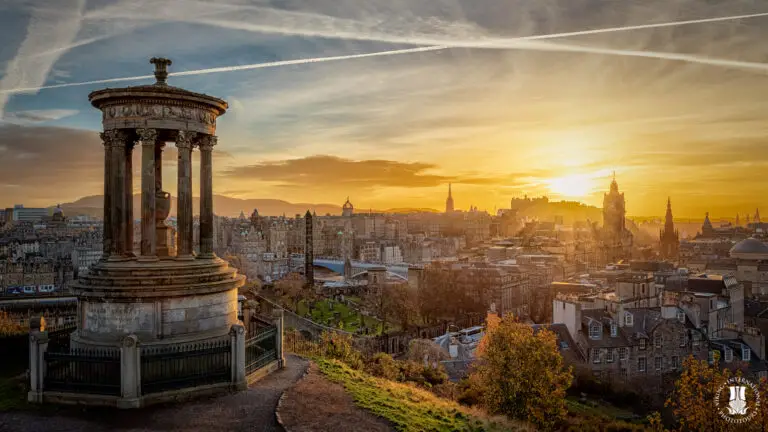 Scotland – September 2020
COMING SOON
Subscribe to our mailing list below to be notified when this workshop is available.