Workshops - Northern America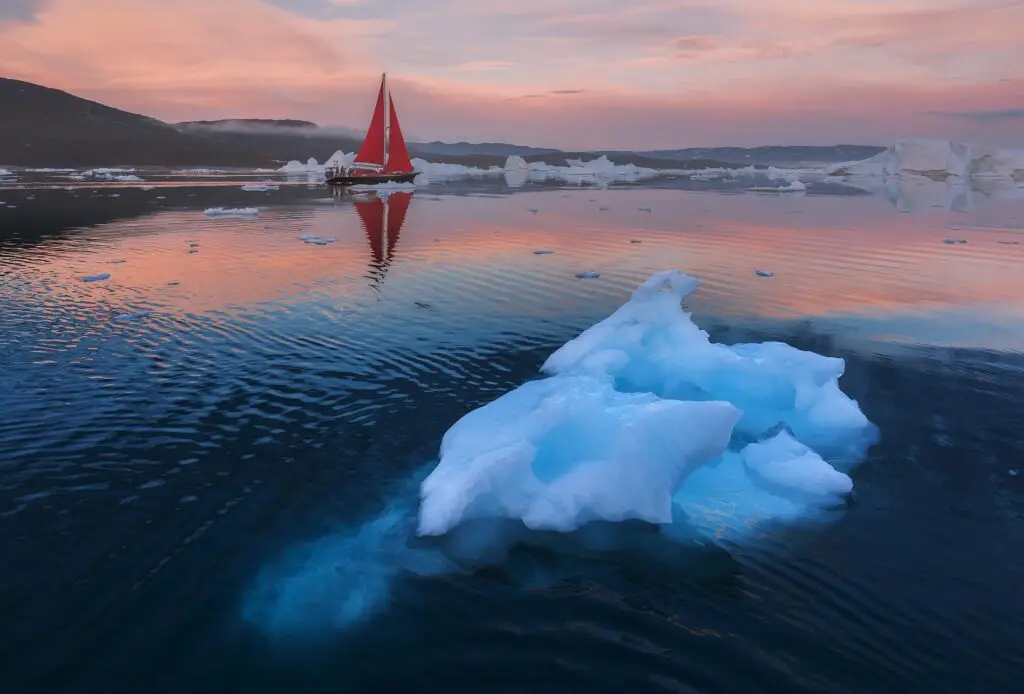 Greenland (Aug 7th – Aug 12th, 2019)
SORRY THIS IS SOLD OUT
Greenland is a mysterious land home to plenty of the world's most spectacular natural wonders. Yet it remains just beyond the reach of conventional tourism. We're proud to offer you an exclusive tour with our partner company, Iceland Photo Tours.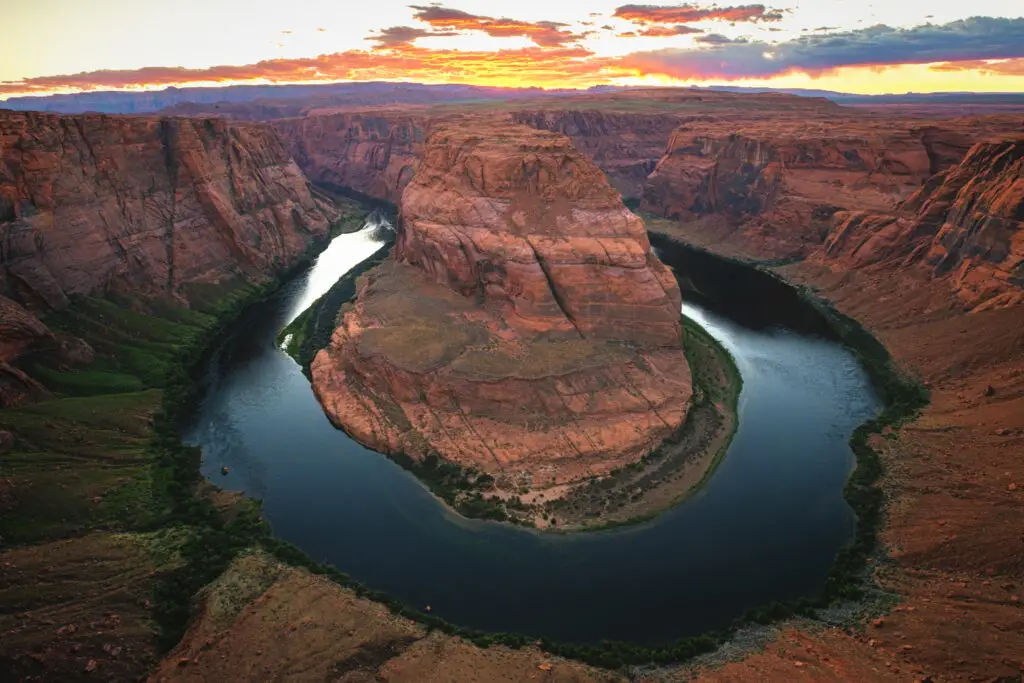 American Southwest (Dec 3rd – 9th, 2019)
Experience the best of what the American Southwest has to offer with  a workshop that offers you a huge variety of photographic locations. From the salt flats of Death Valley to the famous light beams of Upper Antelope canyon, it offers some of the most diverse and breathtaking scenery on the planet.