Workshop tours that include Australia, New Zealand, and the South Pacific.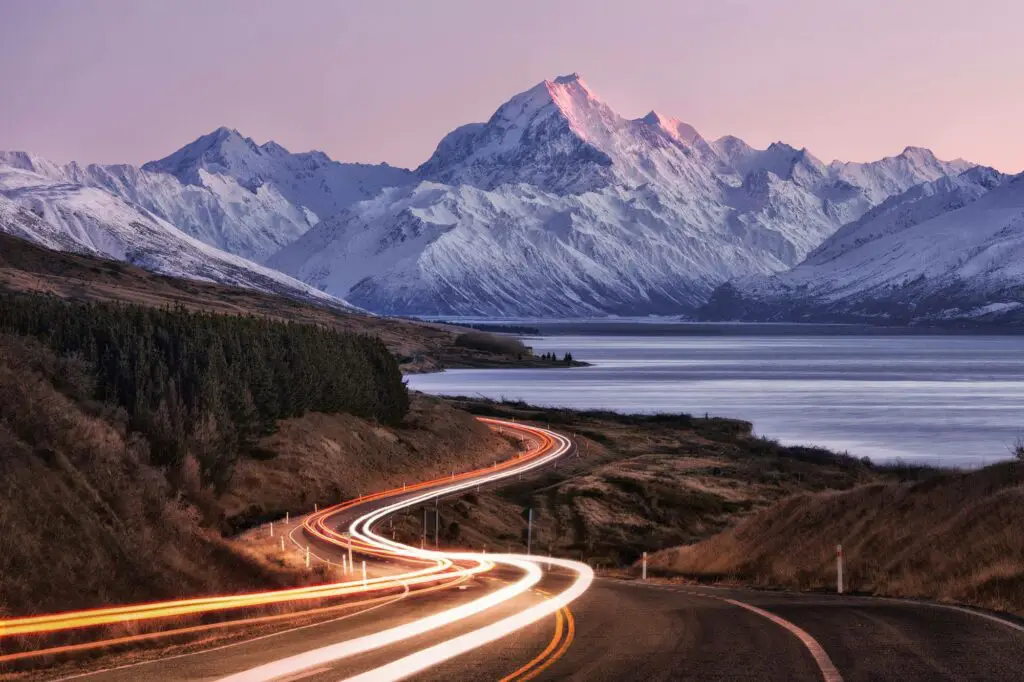 New Zealand (Mar 15th-Mar 25th, 2020)
Let us take you to one of the most spectacular locations in the world. Cascading waterfalls, snow-covered mountains, rugged coasts, ancient forests, crystal clear lakes, and magnificent fiords. This and much more we will photograph in the paradise of New Zealand. Last but not least we will experience an unforgettable helicopter flight in Mount Aspiring region and a cruise in the heard of the Milford Sound.